What's TVdeAV?
TVdeAV has many contents from major vendors inlucing tokyo-hot, mondo64, skyhigh or more. We are expecting more and more vendors coming in.
TVdeAV offers "Pay Per View" (PPV) for customers to purchase videos. Once you have completed download, there is no DRM associated with video(s). Please check sample videos before you purchase, and please find your favarite videos.
1.Sign Up for FREE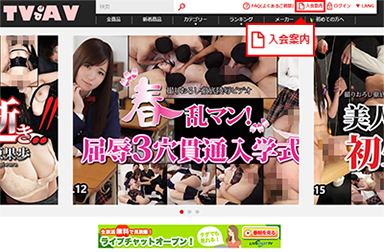 Please create your account for free to use TVdeAV
Click on Sing Up on the right top corner.
Please input your e-mail address, you will receive a confirmation mail right away. The, please input your username, name,and zipcode to complete your registration.

2.Login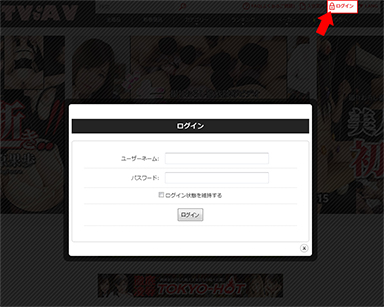 Once you receive an E-mail after signup, please read through the e-mail.
If you don't receive any E-mail, please contact us after checking spam folder.

3.Search Videos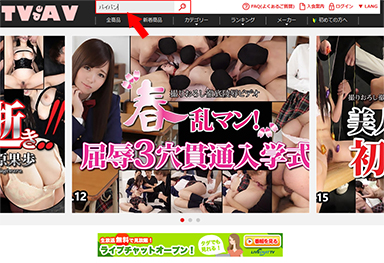 Products sold in TvdeAV can be found at "all-items". It is very convenient for the search function. Type any word or phrase in the search box, click the magnifying glass icon to the right of the search box, you can search the press after Enter key you enter the keyword to search. When you search, it will show the products related to the keyword you entered In addition to the keyword search, you can search by play content, costume, or size.

4.How to Choose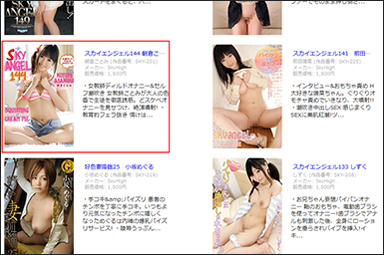 Sample videos are about one minute long. Please check the duration, bit rate, file size, it's a good idea to check before you purchase.

5.Add them to Cart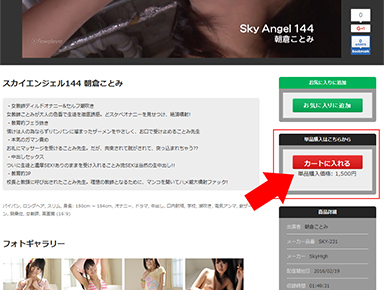 Please click on the "add to cart" button at each product page.
You may need to login before you can add anything to a cart.
If you want to have multipe products, please click "continue shopping."
If you have done adding, please click "place an oder" to order.

6.Purchase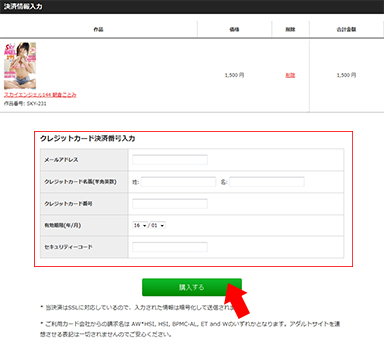 Please confirm you input everything at payment section.
Once you finished completing payment, you will be able to download at purchased history at my page.
If you have any other questioin, please check FAQ.